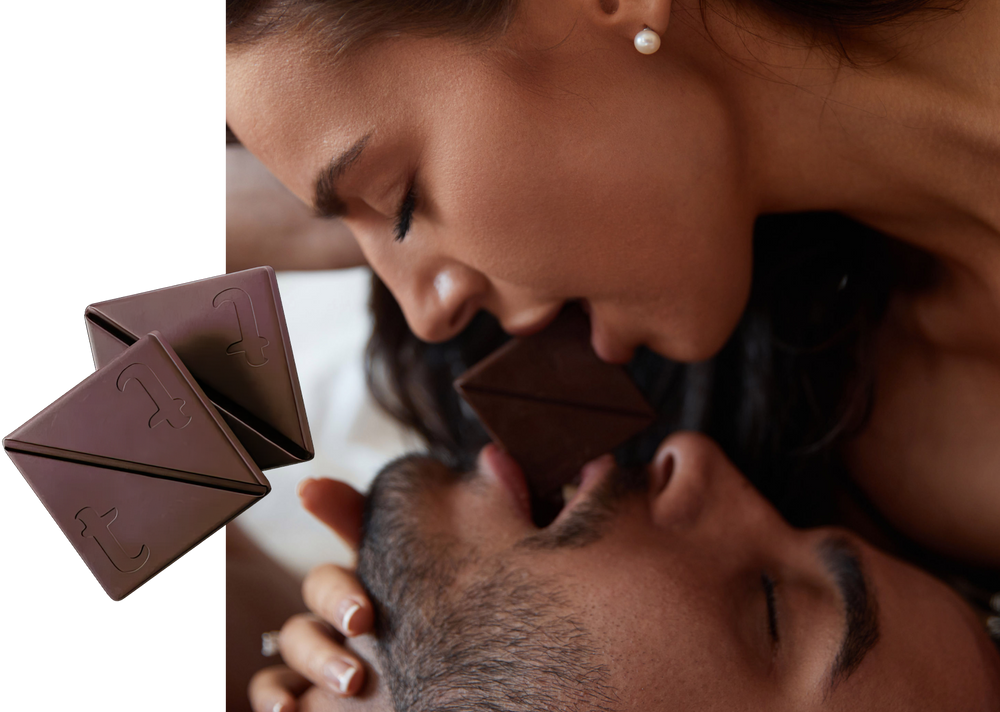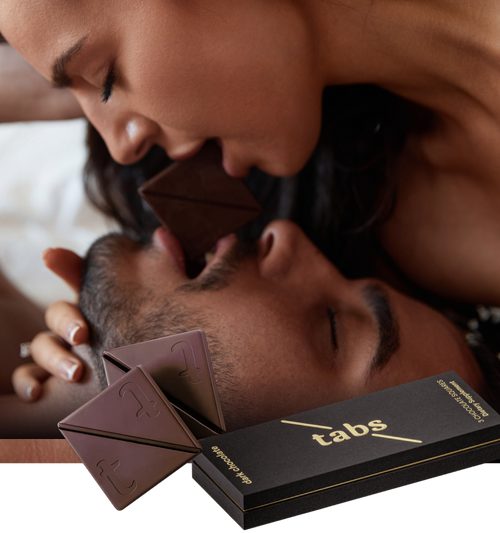 Break.Bite.Bang.
Pleasure-boosting dark chocolate with high-quality natural ingredients to increase your sex performance
🍆 Stimulates Blood Flow*
💦 Enhances Performance*
🍑 Increases Sex Drive*
Shop Now
Rated 4.4/5 based on +1475 reviews
"Tabs blends historically horny ingredients into the mix to give their dark chocolate a little more... oomph".
"These pleasure tabs of sex chocolate are going viral! Pop one of these... and GET YOUR LOVIN' ON".
"Who knew improving your love life would be so yummy".
Why
100,000+

customers think

tabs

delivers unforgettable experience
Powerful!
It contains DHEA, Epimedium & Maca Root
to activate & enhance performance
(effects* last 1 - 3h🔥)
Delicious!
It contains 60% Cocoa sourced from Belgium
Safe & Effective!
Made in an FDA-approved facility in Utah & has
gone through years of Research & Development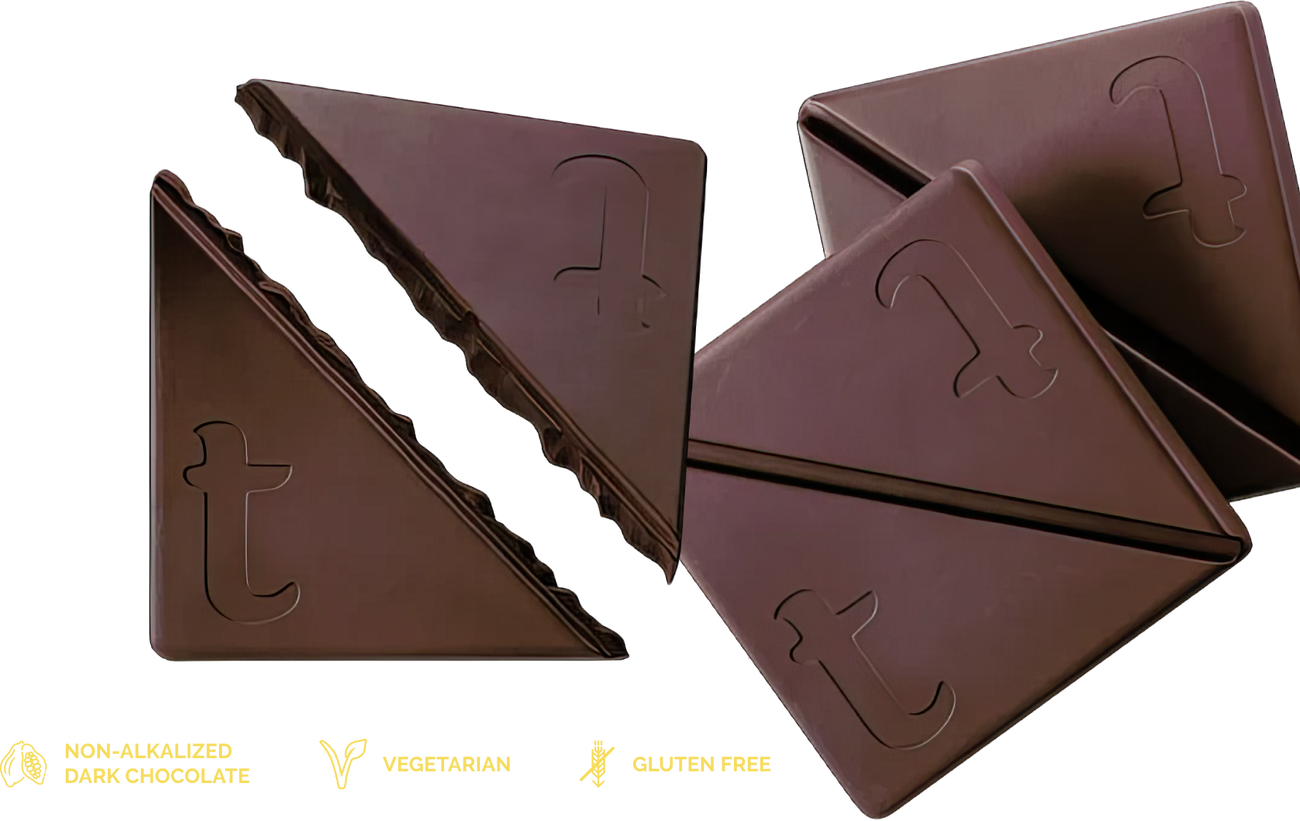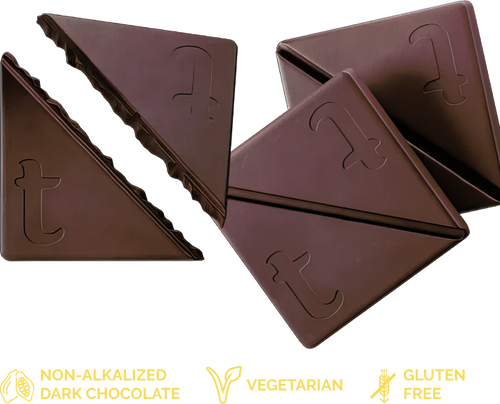 Sex Chocolate
by
tabs
Discrete Shipping • Easy Returns • Secure Checkout
Sexually enhancing dark chocolate supplement designed and formulated for couples, or single use.
Stimulates Blood Flow*
Flavorable and safe to use*
Increases Sex Drive for up to 3h*
Shop Now
Based on +1475 reviews
Safe & Effective
Ingredients
Made in FDA Approved Facility &
Constantly Improve Through
Research & development
Made in
the U.S.A.
Formulated, crafted and
packaged in Utah from
globally sourced ingredients
Easy
30-day Returns
We're confident you'll love Tabs, so we offer
a
100% satisfaction guarantee
with no-
hassle return & refund policy -
more info
Fast & Discreet
Shipping (2-5 days)
Fast Standard Shipping,
opt for expedited shipping via USPS,
ships in
2-5 Business Days
-
more info
"We had our fun
last night."
"This will change your
love life...seriously"
"It made our night
so incredible"
"It definitely increased the
sensation in bedroom"
Shop Now
Our Process
Freak In The Spreadsheets
It's important to know what goes into our body. We've open sourced our supplements COAs (Certificate of Analysis) detailing our quality control and chemical testing procedures for your reference and peace of mind.
We Always Use Protection
Our facility is fully FDA inspected and approved. All employees are masked, gloved, and hair-netted at all times and surfaces are sanitized frequently.
Erecting The Future
We're on a mission to destigmatize the sexual enhancement industry.

By destigmatizing products that are meant to be shared, creating shared experiences through our products.
We've Got Chemistry
Composed of four aphrodisiac ingredients that are both flavorful and functional for all genders.
Born In The USA
Tabs are formulated, crafted, and packaged in our FDA approved Utah facility.

Our dark chocolate is imported from Belgium and all of our dietary supplements are sourced through vetted, USA based suppliers.